Working With Us
We meticulously design our client-facing processes, and we carefully select our client-facing technology based on several factors including convenience, accessibility, security, and time savings for you.
How We Work Together
Working together is a team effort. We rely on you (or someone you appoint) to timely provide us the information we need. You rely on us:
To get your books ship shape
To keep them that way
To help you streamline your accounting processes
To provide you financial statements
To answer questions you have

We offer a choice of customizable packages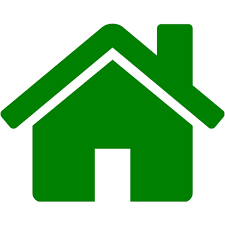 We focus on service, construction and real estate companies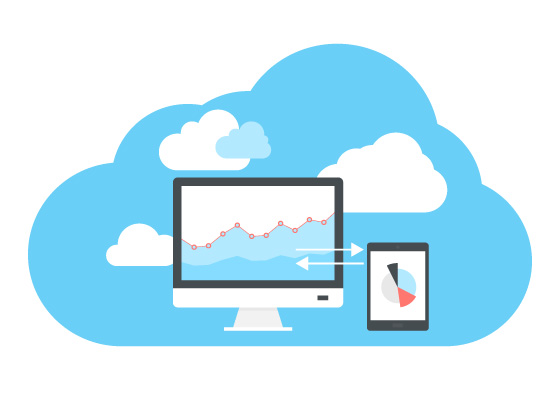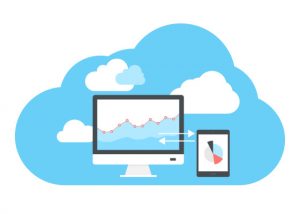 You benefit from modern, cloud-based tools and processes

We use plain language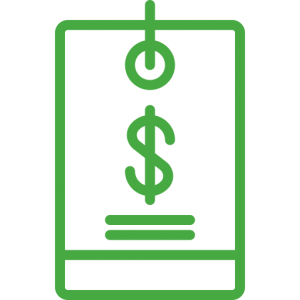 You get an up-front, fixed price before work begins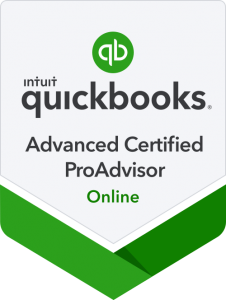 Advanced Certified QuickBooks® ProAdvisor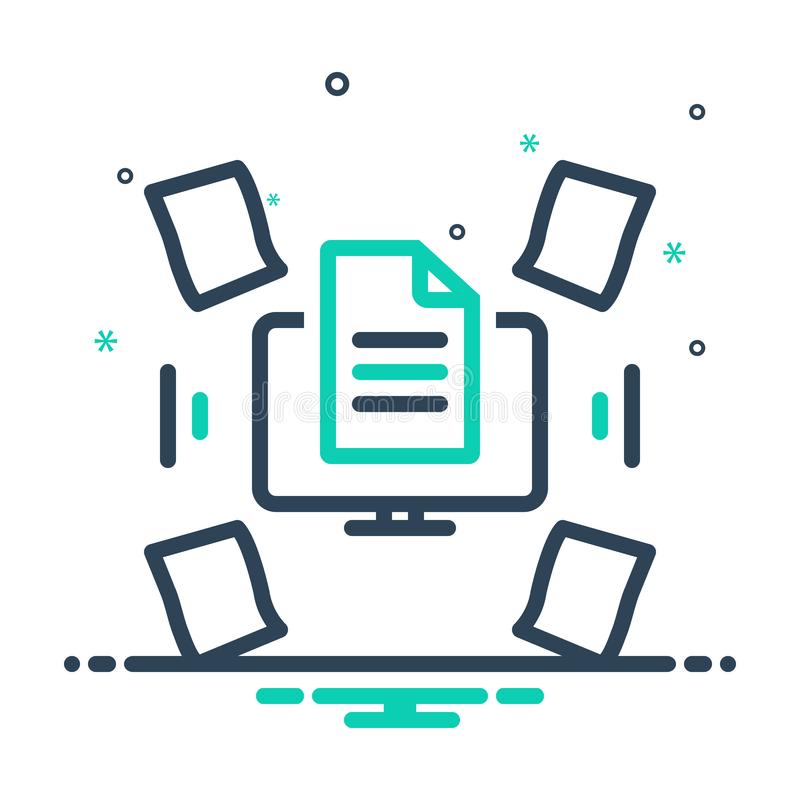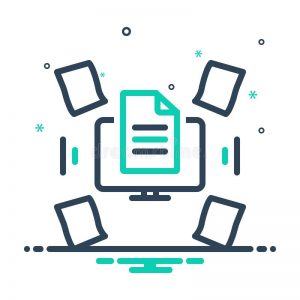 We help you go paperless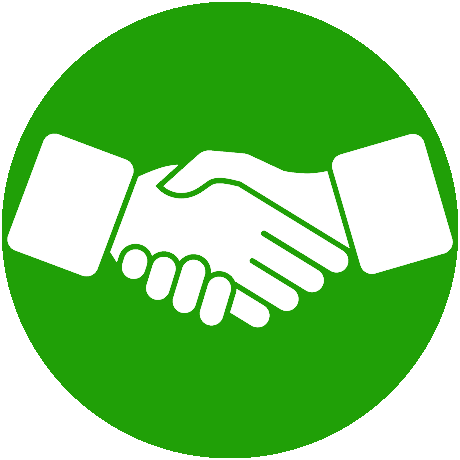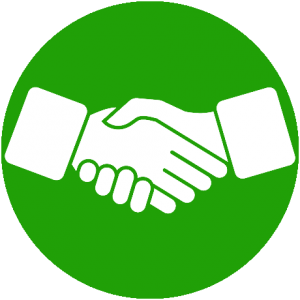 We are collaborative and responsive
Pricing
Most self-employed accountants and bookkeepers will bill you by the hour. We think that's unfair. Paying by the hour means you have no idea how long the job will take and, therefore, how much your total cost will be until after the work is completed. If they make mistakes or take longer, you pay more. That doesn't seem right to us.
A fairer way to price: We provide an up-front, fixed price for our services based the scope and complexity of your specific situation as well as your preferences for various options. This way, you can budget and plan. You know with certainty what it is going to cost. If the work takes longer, that's our problem… not yours.
We know there is no such thing as a one-size-fits-all solution. Every business is unique. So, for most services, we give you a choice of packages, and each of those packages can be further tailored so you get exactly what you want.
We stand behind the quality and professional nature of the services that we offer. All our services are backed by our service and price guarantee.