Working With Us
We meticulously design our client-facing processes, and we carefully select our client-facing technology based on several factors including convenience, accessibility, security, and time savings for you.
Technology
We use technology to provide you a better, faster, more convenient and more valuable client experience.
We focus on QuickBooks® Online (QBO). We've found it allows us to serve clients so much better than the desktop versions. We can both use the software at the same time without stepping on each other's toes. No passing around a data file and worrying about overwriting our or your changes.
QBO also has an incredible ecosystem of integrated apps to enhance the functionality of your accounting system. By selecting apps based on your specific business needs, we can help you create a streamlined accounting workflow, enjoy massive time savings and have fewer headaches.
Liscio is the platform we use for secure messaging, file sharing and electronic signatures. This allows us to seamlessly communicate and collaborate with you.
Booking an appointment with your accountant shouldn't be time-consuming or difficult! Our online scheduling tool allows you to schedule a phone call or Zoom session with us at your convenience. No need to send back-and-forth emails trying to find a time that works for both of us.
Our clients love Zoom for meetings and screen sharing. No need to drive anywhere. We can meet to discuss any questions you may have, and then you can get right back to what you were doing. If you need to describe a complex question (or if we need to explain something complex), screen sharing often makes this a much easier task.
What Makes Us Different
Unlike many accounting and bookkeeping firms…

We offer a choice of customizable packages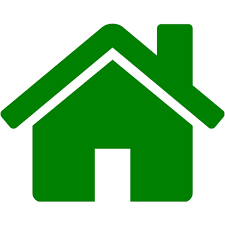 We focus on service, real estate and construction companies (including contractors)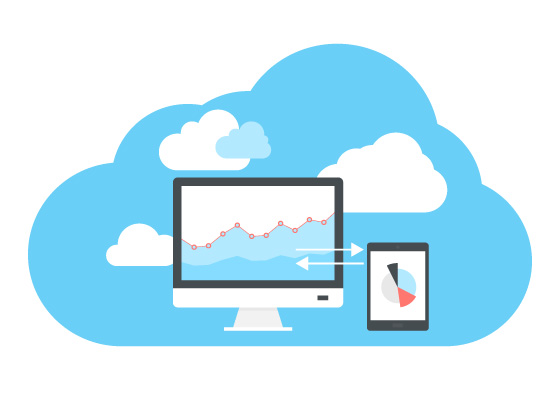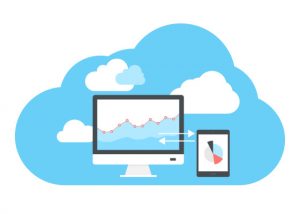 You benefit from modern, cloud-based tools and processes

We use plain language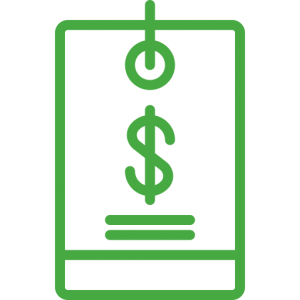 You get fixed pricing, no nickel-and-diming with hourly rates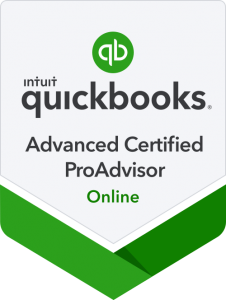 Advanced Certified QuickBooks® ProAdvisor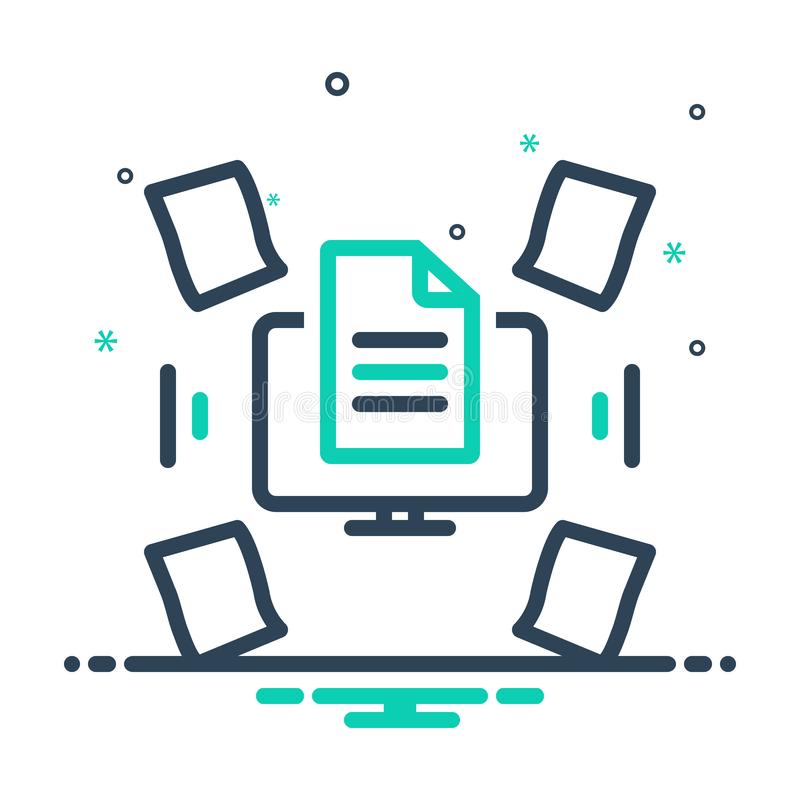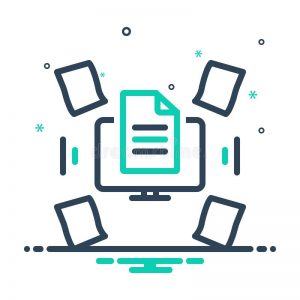 We help you go paperless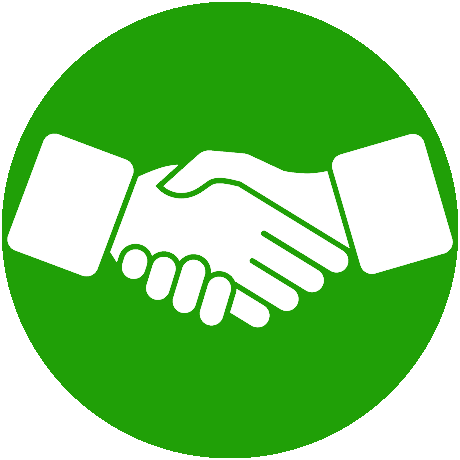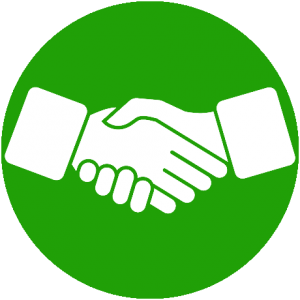 We are collaborative and responsive
What's Your Investment?
Much, much less than the $45K+ per year plus taxes and benefits you would pay on average for a full-time bookkeeper. (Source: Salary.com)
No nickel-and-diming
Most self-employed accountants and bookkeepers will bill you by the hour. We think that's unfair.
Paying by the hour means you have no idea how long the job will take and, therefore, how much your total cost will be until after the work is completed. If they make mistakes or take longer, you pay more. That doesn't seem right to us.
A fairer way to price
We provide up-front pricing for all our services. Our pricing is based on the services provided, value provided, complexity, volume, timing, and other factors. In most cases, our pricing includes the cloud apps and technology we use to deliver services.
This way, you can budget and plan. You know with certainty what it is going to cost. If the work takes longer, that's our problem… not yours.
We also know there is no such thing as a one-size-fits-all solution. Every business is unique. So, for most services, we give you a choice of packages, and each of those packages can be further tailored so you get exactly what you want.