About Scott Springer, CPA PLLC - Round Rock TX
At SSCPA, we help individuals, service companies, real estate investors and nonprofits with cloud accounting, tax services and advice. We go beyond the role of a traditional accountant to be a trusted advisor, innovative problem solver, and indispensable resource to our clients.
Our core services include:
Cloud accounting setup with QuickBooks Online (QBO)
Cleanup/catchup services for QBO
Ongoing bookkeeping for QBO
Individual tax preparation, including sole proprietorships, rental properties and much more
One of the ways we're different than many other firms is that we don't bill by the hour for our core services. Instead, we offer a choice of customizable packages with up-front pricing based on the client's circumstances and preferences. Most packages include unlimited ad-hoc support and advice, and our work is backed by a 100% service guarantee.
We serve clients near and far using technology that makes it easy for them. To learn more about how we can help you, schedule a free discovery call now!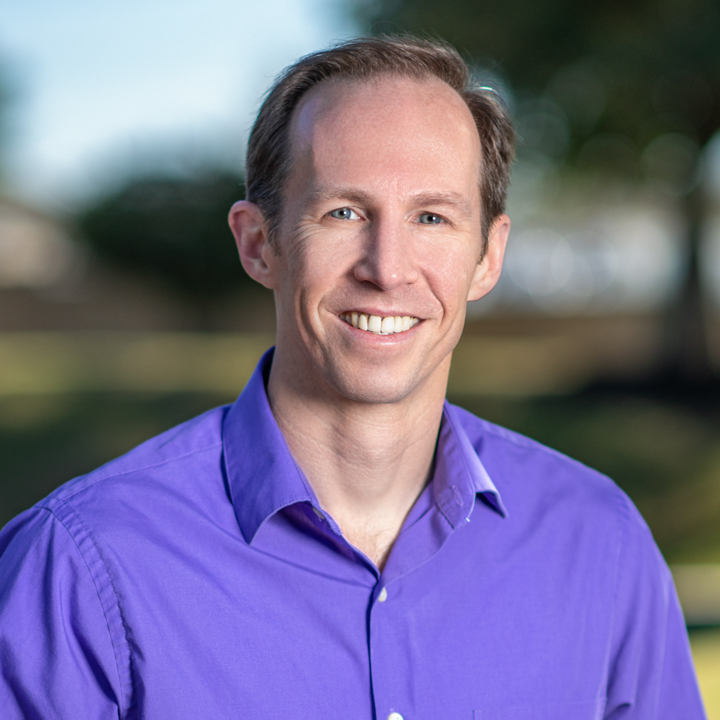 Scott Springer is a CPA, a member of the American Institute of CPAs, an Advanced-certified QuickBooks ProAdvisor and the owner of Scott Springer, CPA PLLC. He helps business owners simplify their accounting processes, improve efficiency and become virtually paperless. Scott loves helping his clients make sense of the numbers to help them scalably grow their organizations while minimizing their tax burdens.
He studied Accounting at Texas State University, earning a BBA degree with summa cum laude honors. Prior to starting his own accounting firm, Scott worked in public accounting for several years, followed by many years serving as the Vice President of Customer Support in an accounting software company.