About Scott Springer, CPA PLLC – Round Rock TX
We love helping small business owners and nonprofits with cloud accounting, tax services and advice. At SSCPA, we are obsessed with keeping ship-shape books and using accounting information to help you grow your organization and operate more efficiently. We provide tax services to non-business owners, too! Our firm is virtually paperless, and we leverage technology to bring clients the best convenience, insight and time savings.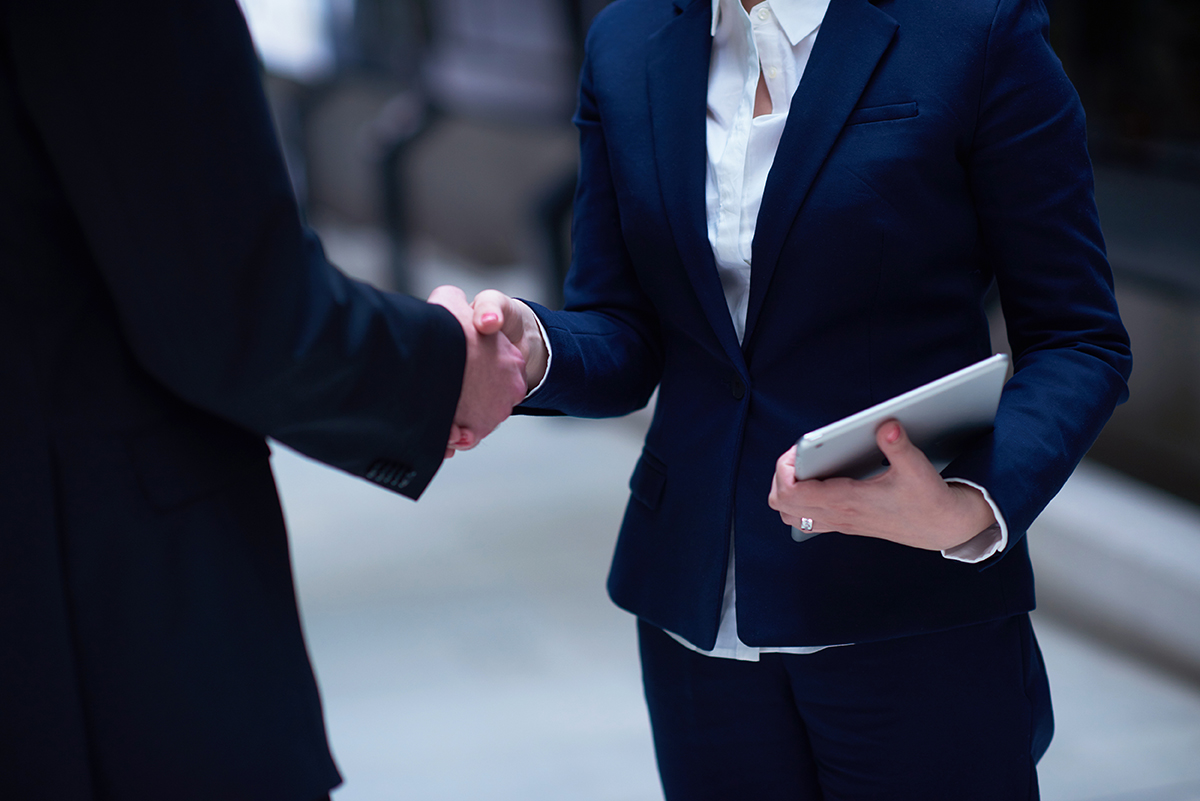 Our Mission: To provide individuals and small to mid-size organizations outstanding accounting insight, advice and tax services to maximize their success and growth.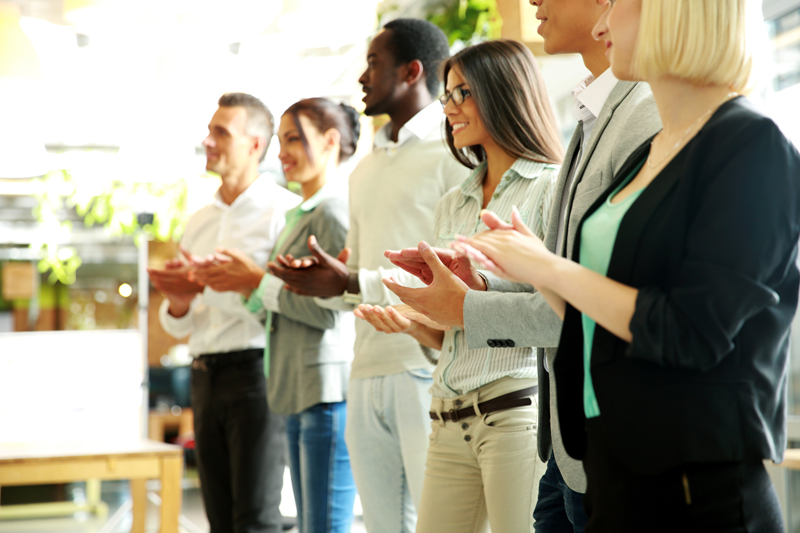 Our Vision: To be the most admired accounting firm serving individuals and small to mid-sized organizations remotely and in central Texas. Clients from all over seek us out because of our reputation for attentive service and ability to bring clarity to decision makers. The most talented and engaging accountants, bookkeepers and tax pros in the business aspire to work here and serve our exceptional clients.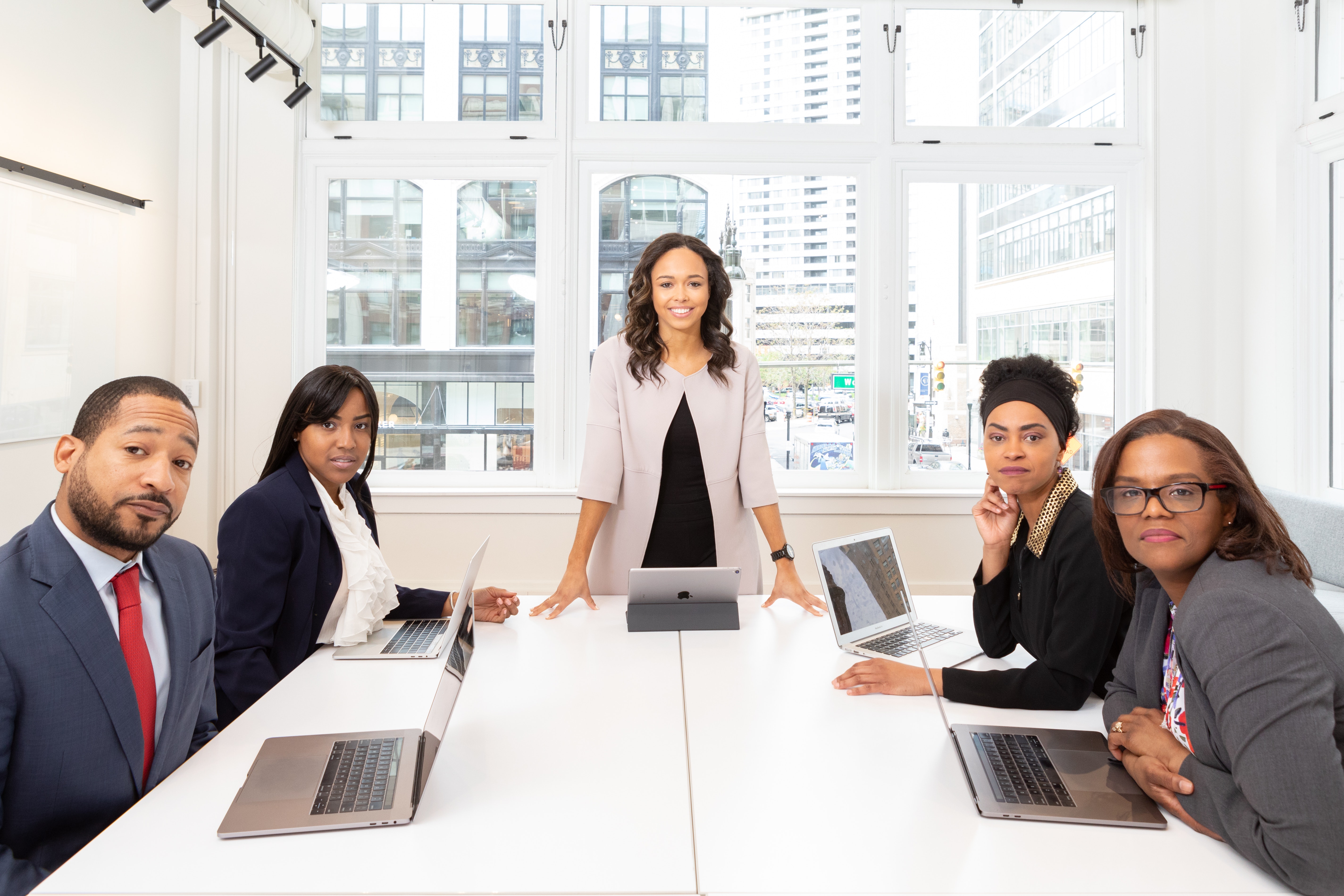 Our Values:
Integrity – We deliver on our promises and agreements even when no one is looking.
Attentive Service – We are here to serve clients, and we want them to feel valued.
Kindness – We treat our associates, clients, suppliers and anyone else with kindness in all our dealings.
Innovation – We utilize technology to maximize insight, to save clients time, and to make it easy to work with us.
Learning – We enjoy learning new things and deepening our expertise in our chosen focus areas.
One of the ways we're different than many other firms is that we don't bill by the hour for our core services. Instead, we offer a choice of customizable packages with up-front pricing based on your circumstances and preferences. Most packages include unlimited ad-hoc support and advice, and our work is backed by a 100% service guarantee.

We primarily serve clients in and around Austin, Round Rock, Georgetown, Leander, Cedar Park and Brushy Creek, but we also serve clients in more distant locations using technology that makes it easy for our clients.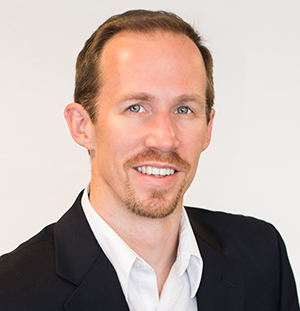 Scott Springer, CPA enjoys helping business owners scalably grow their organizations while minimizing their tax burdens. He is a Certified QuickBooks ProAdvisor, and he is incredibly passionate about cloud accounting and its outstanding ability (when set up and used properly) to simplify business processes and help provide insight to business owners.
Scott studied Accounting at Texas State University, earning a BBA degree with summa cum laude honors. Prior to starting an accounting firm, he worked in public accounting where he served associations, nonprofits, home builders, gas stations, automobile dealerships, plumbing companies, banks and more. Scott has Accounting Controller experience in the nonprofit, higher-ed and property management industries, and he served as the Vice President of Customer Support in an accounting software company for many years.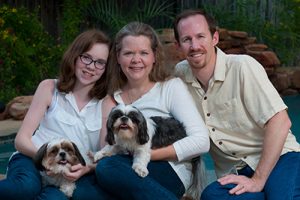 Some of his recently completed projects include:
Implemented QuickBooks Online and configured integrated applications for a personnel recruiting firm. Provided training and support to ensure ongoing success.
Assisted a new startup contruction company in understanding various compliance obligations for their new business.
Set up a nonprofit on Blackbaud Financial Edge, performed their monthly reconciliations and prepared their financial statements.
Filled in for a vacated Controller at a nonprofit higher educational institution, streamlined recurring tasks, developed a procedures guide and a closing checklist for the incoming new Controller.
Corrected errors from a previous tax preparer, reducing the taxpayer's current liability to zero and recording a passive loss carryover that will offset future passive income for years to come.
Set up a division of a seminary with a separate fund and distinct financial statements, allowing much greater insight for the division's Director to understand and act on the results.
Set up on-demand reporting for department heads and training them how to use it, allowing them to have more timely information on their spending compared to budget so they can better manage expenses.
For the past few years, Scott spent his free time volunteering on the props crew for the Round Rock Band Boosters and supporting the Dragon Band program. He enjoys spending time with family and friends, fitness, snow skiing, cruising and being a football fan. Go Bobcats, Aggies and Texans!