About Scott Springer, CPA PLLC - Round Rock TX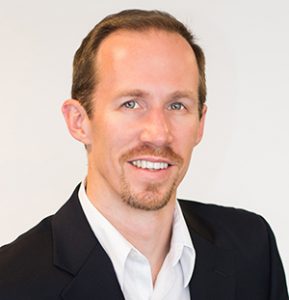 Scott Springer, CPA, is the founder and owner of Scott Springer, CPA PLLC. He is incredibly passionate about helping individuals and small businesses with their accounting and tax needs and enjoys bringing clarity into clients' financial lives to help them make better business decisions. With his blend of accounting and customer service background combined with experience in scalably growing companies, he is well-positioned to help people and small businesses achieve their goals.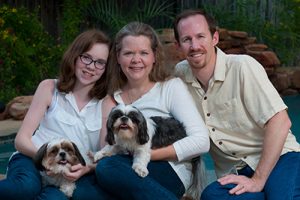 Scott Springer, CPA PLLC offers a variety of accounting and tax services, including accounting system conversions, bookkeeping, financial statement preparation, tax filing/planning, small business startup assistance and client advisory services, that can be customized and personalized to fit specific needs.
Scott is a licensed CPA in Texas primarily serving clients in and around Austin, Round Rock, Georgetown, Leander and Cedar Park. As a Certified QuickBooks Online Advanced ProAdvisor, he is fully equipped to provide extensive QuickBooks services including selection of software edition, setup, customization, troubleshooting, checkup, and consulting.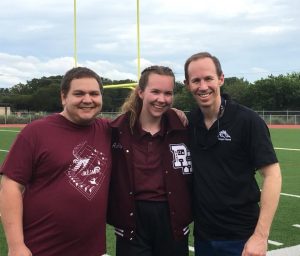 Prior to starting his own CPA firm, Scott acquired extensive experience at several different companies across a variety of industries. His background includes public accounting where he served associations, nonprofits, home builders, gas stations, automobile dealerships, plumbing companies, banks and more. He also has controller experience in the nonprofit and property management sectors as well as executive experience in the accounting software business focused on nonprofits.
Some of his recent completed projects include:
Assisted a new startup in understanding various compliance obligations for their new business.
Set up a nonprofit on Blackbaud Financial Edge, performing their monthly reconciliations and preparing their financial statements.
Filled in for a vacated Controller at a nonprofit higher educational institution, streamlined recurring tasks, developed a procedures guide and a closing checklist for the incoming new Controller.
Set up a division of a seminary with a separate fund and distinct financial statements, allowing much greater insight for the division's Director to understand and act on the results.
Set up on-demand reporting for department heads and training them how to use it, allowing them to have more timely information on their spending compared to budget so they can better manage expenses.
Scott received his B.B.A. in Accounting from Texas State University, graduating summa cum laude. For the past few years, Scott has spent his free time volunteering on the props crew for the Round Rock Band Boosters and supporting the Dragon Band program. He also enjoys holding barbeques and playing cornhole with his family. He and his daughter are avid Houston Texans fans (though they also enjoy watching the Dallas Cowboys) and love nerding out on football stats together. His favorite television shows include Friday Night Lights, Big Bang Theory, Hawaii 5-0, and The Orville.