About Us
Like our clients, my accounting firm is a small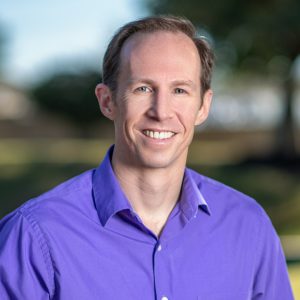 business. I understand what it's like to be in business for yourself… the excitement, freedom, challenges, and dreams of building something you love that will benefit clients', employees' and family's lives.
After working for more than two decades as an employee in public accounting and in the accounting software world, I was laid off just as the company was being acquired. What to do next? I wanted something different. I really didn't want to go back to the corporate world and dreamed of starting my own firm, but I had no clients and had been the sole bread winner for my family for the past 16 years.
BUT I also had confidence, a passion for serving clients, experience developing scalable systems and processes along with executive experience growing small to mid-size companies. I knew I had a lot to offer small business owners and could help them become more successful. I've never looked back.
Today, my firm helps ambitious entrepreneurs gain financial clarity while freeing them from the burden of bookkeeping. We focus on small business accounting for service, construction and real estate using QuickBooks® Online. We set up or clean up your books, keep them that way, and help you understand your financial reports. We explain things in plain language, allowing you to focus on strategy and growing your business.
I look forward to learning more about you and your business and exploring if we would be a good fit for working together.
– Scott
Scott is a CPA, a member of the American Institute of CPAs, an Advanced-certified QuickBooks ProAdvisor and the owner of Scott Springer, CPA PLLC. He studied at Texas State University, earning a BBA degree in Accounting with summa cum laude honors. Prior to starting an accounting firm, he worked in public accounting for several years, followed by many years serving as the Vice President of Customer Support in an accounting software company.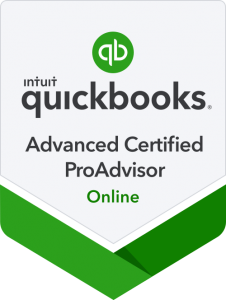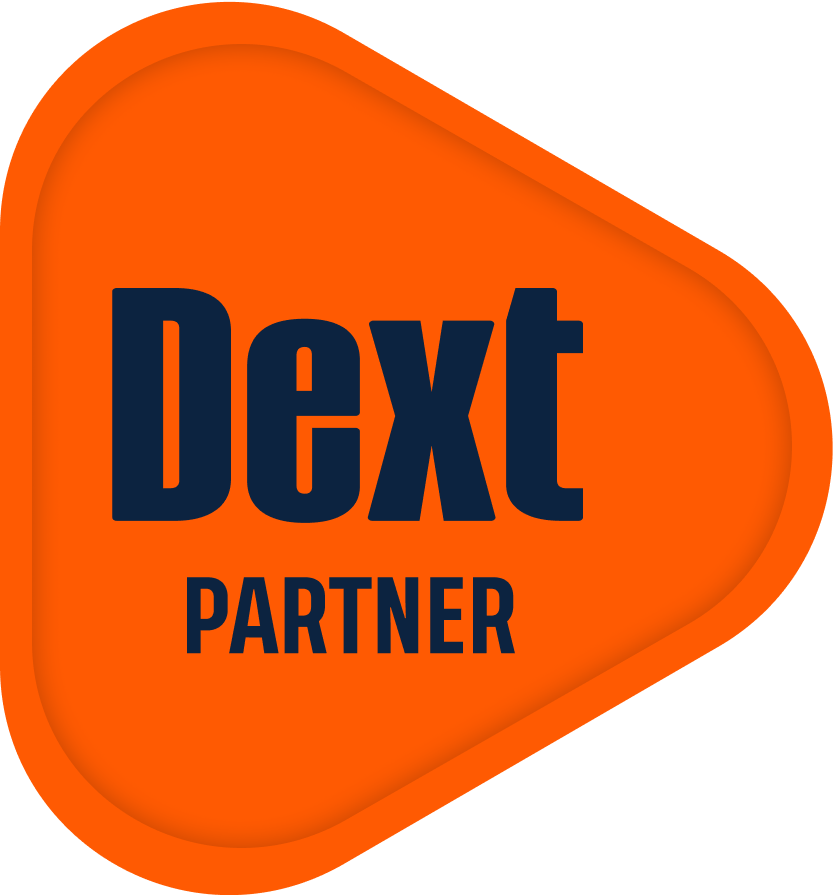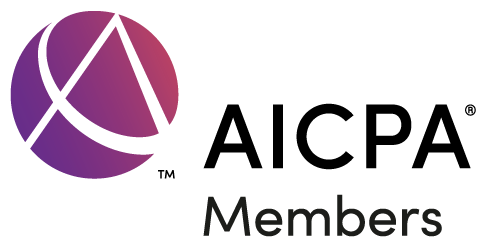 Where Are You In Your Accounting Journey?