Achieve Financial Clarity and Free Yourself
from the Burden of Bookkeeping

Cloud Accounting and Bookkeeping for Service, Real Estate and Construction Companies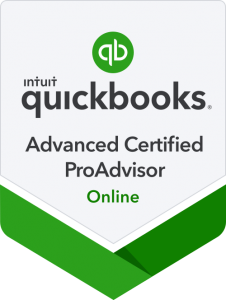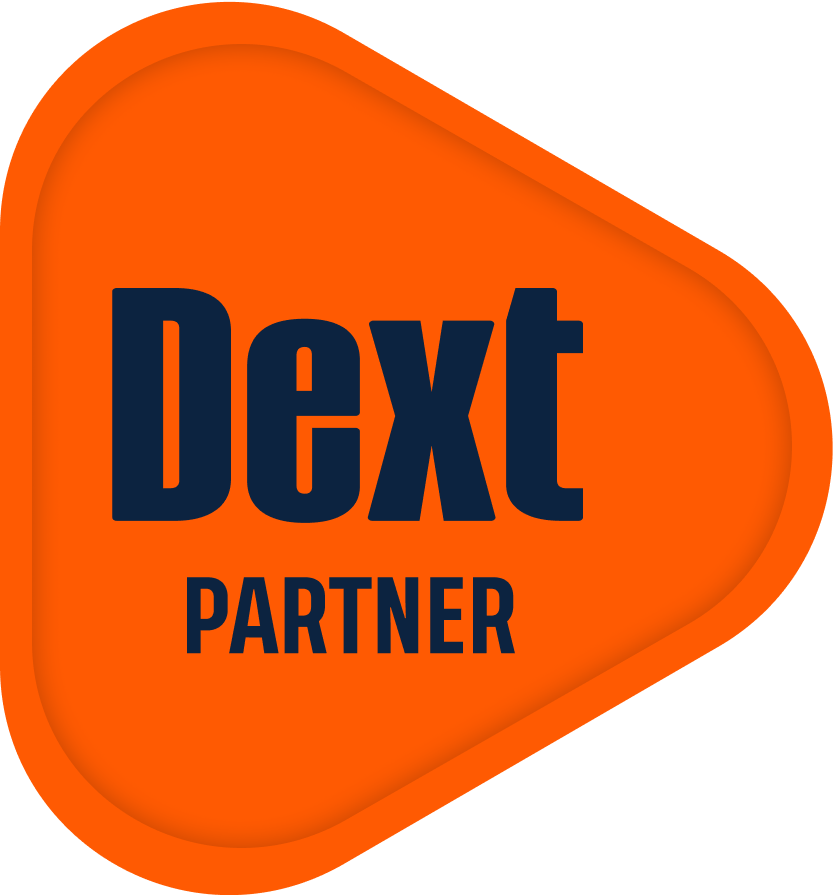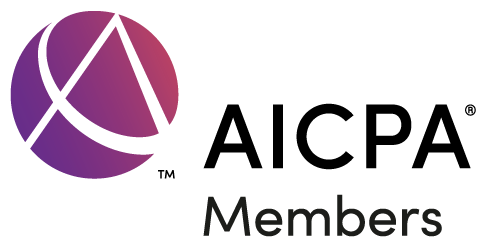 The Value of Working with an Accountant
It's a fact: Working with an accountant dramatically increases the odds of success for your business.
Navigating the challenges of building and running your business can seem overwhelming, and with 50% of businesses failing in their first five years (Source: SBA), it makes good sense to find ways to increase your chances of success.
Too many business owners try to "wing it" but simply don't have the time and/or expertise to set up and maintain streamlined accounting processes and systems to ensure accurate, reliable information.
We're here to help you achieve your vision for your business. It starts with getting your books ship-shape but doesn't end there. Here a few of the ways we can support you in your journey: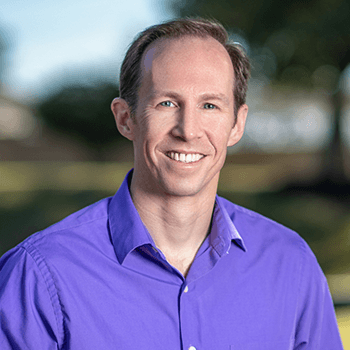 Where Are You In Your Accounting Journey?
About Us
We help ambitious entrepreneurs gain financial clarity while freeing them from the burden of bookkeeping. We get your books ship-shape and keep them that way. We help you understand your financial reports and explain things in plain language, allowing you to focus on strategy and growing your business.
"I enjoy working with Scott not only because he is an extremely knowledgeable CPA, but he enjoys teaching me, as a small business owner, how to run my business and bookkeeping more effectively. A great value add."

"For over a year, Scott Springer has been an effective conversation partner, listening patiently to my leadership vision and management needs, as we launched a new division consolidating disparate existing programs and also creating additional, innovative educational resources.

Because Scott understood the complex nature of the financing of this new start-up division, he was able to build a comprehensive General Ledger, with associated Financial Statements, and a set of Project Codes that, for the first time, allow me to track the financial trajectory of each of the seven major projects that form [my division]. His invaluable insights and suggestions saved us countless hours of frustration and confusion, and efficiently directed us toward greater financial and operational clarity."

"I have been working with Scott since January 2018 and have had such a positive experience. When we first engaged with him, our books were a mess and didn't follow basic accounting principles. He was able to work closely with myself to clean up years of data, researched prior grant use, documented everything, and cleaned up our accounting practices.

We now have well-documented procedures, a simple end of month closing process, and up-to-date, well-run books. Scott is patient, thorough, and very responsive and will work with you until you fully understand your process and numbers. I highly recommend him and his firm for anyone who is looking for a solid accountant as well as a guide in the process."

"Scott was professional, thorough, and easy to work with! I highly recommend their accounting services."
Find out how we can help you and your business