Payroll
PAY EMPLOYEES EASILY AND HAVE TAX DEPOSITS AND FILINGS TAKEN CARE OF FOR YOU!
As your company grows and you begin hiring employees, you get a whole new set of challenges and compliance responsibilities. If you don't have a streamlined payroll service or a qualified payroll administrator on staff, things can get complicated and deadlines missed before you know it.
We recommend QuickBooks Online (QBO) Payroll to our clients who don't already have a payroll provider. We bundle your QBO Payroll subscription with your Bookkeeping & Accounting package, and we provide the additional payroll support you need.
QBO Payroll subscription
QBO Payroll is a full-service payroll subscription. You specify how much and when to pay your employees. Payroll calculations, tax deposits, payroll tax returns and W-2 filing are all done for you. Pay employees by check or direct deposit. Employees have an online portal to view pay stubs, W-2s and more. We will help you select the specific edition that best meets your needs.
Assistance with payroll setup
We will assist you with setting up your QBO Payroll subscription so that you will be ready for your first payroll. Our assistance includes an online working session where we will walk through the setup steps together including:
adding employees
adding pay types, deduction types and tax information
connecting your bank
setting up tax info and filings
entering tax payments already made this year, if applicable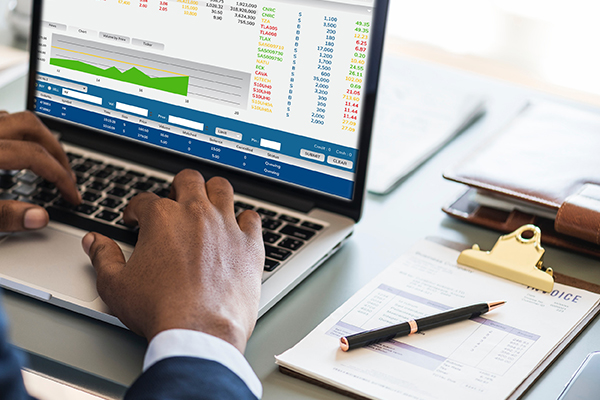 Ongoing payroll support
Our assistance doesn't end with the initial setup. The unlimited ad-hoc support and advice (included in all Bookkeeping & Accounting packages) extends to your payroll subscription as well. Need help setting up a new employee? Not sure how to properly record an employee advance? How to record tax value of a gift card provided? How to record an employee bonus? We're here to help.
Reconcile payroll liability (including tax) accounts
We will reconcile your payroll tax liabilities as well as other liability accounts such as cafeteria plan withholdings and garnishments where applicable.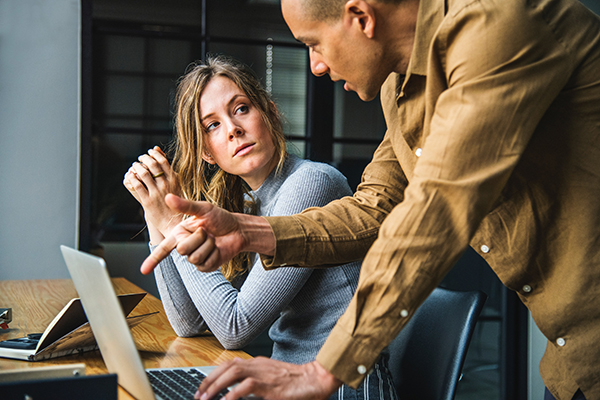 Peace of Mind
Payroll can be complicated… especially payroll taxes. Rest easy knowing tax deposits and filings are taken care of for you. You can easily view the payroll tax returns filed on your behalf.

Anytime, anywhere access
Process and approve payroll from anywhere you have internet access.

Great employee experience
Your employees may be paid by their choice of check or direct deposit. They have access to an online portal to view pay stubs, W-2s and more.

Better Business Insight
QBO Payroll is tightly integrated with QBO and from within QBO, there is a wide variety of payroll reports available allowing you to analyze various aspects of your payroll such as total compensation, payroll taxes, deductions/contributions and vacation balances… just to name a few.