Diagnostic Review of Your QuickBooks® Online File
THE FIRST STEP TO GETTING YOUR BOOKS CLEANED UP: A DIAGNOSTIC REVIEW
We work with many clients who originally came to us because they knew their books were messy and they couldn't rely on the numbers, but they didn't know exactly what was wrong or what needed to be done to fix it.
Our diagnostic review services help identify problems such as improper setup, suboptimal chart of accounts, improperly categorized transactions, missing transactions, unreconciled (or incorrectly reconciled) accounts, incorrectly applied vendor and customer payments, and more.
Problems like these put your business at risk of not being able to properly comply with tax and other reporting requirements, which could lead to penalties and other consequences. In addition, when you can't rely on the numbers, you miss out on important insights that can help you make better decisions that affect your business every day.
In-depth QuickBooks Online® analysis
Diagnosis of problems and assessment of clean up needed
Review of balance sheet opening balances
Identification of accounts that need to be brought up to date
Assessment of volume and complexity of transactions
Assessment of ongoing accounting needs
Findings & Recommendations report, including:
Each problem found and areas that need to be cleaned up
Recommended changes to your chart of accounts
A list of what needs to be done to bring the books up-to-date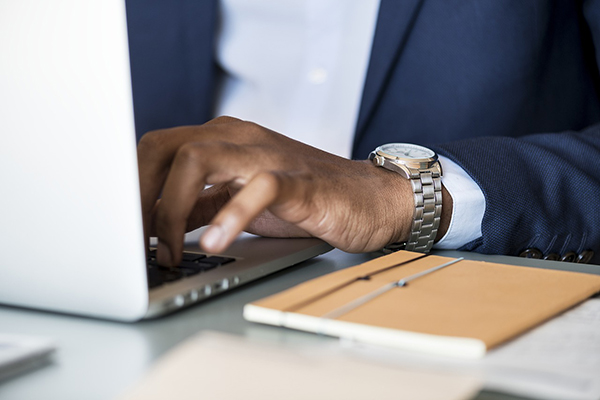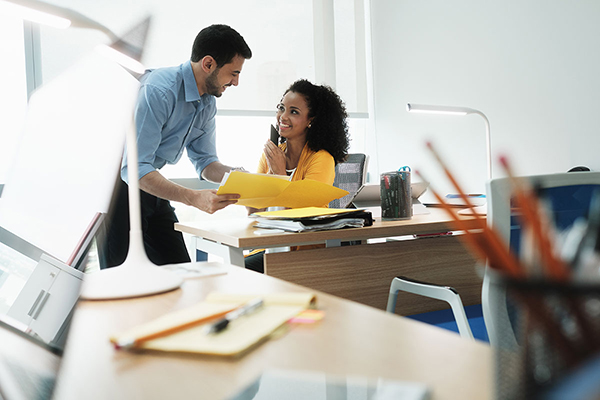 Review session
Explanation of the findings and recommendations included in our report
An opportunity to ask any questions you may have
Our recommendation for cleanup services and ongoing accounting services
Up-front pricing for our recommended services 
Peace of mind that comes from knowing we understand your specific needs and that there will be no surprise invoices

Peace of Mind
When you don't know why the numbers in your books seem "off", how bad it really is or how to fix them, it can be unnerving. Rest easy knowing you're in good hands and on the path to putting these issues behind you. The first step is determining the scope of the issues.

Assessment of our firm for "fit"
Have you been considering outsourced accounting services but aren't sure if it's for you? A diagnostic review is a low-cost way for you to get to know how we work and ensure we are a good fit for each other.

Freedom from Supervisory Chores
Unlike bookkeeping and accounting employees, we don't need to be trained or supervised. We'll confidently take charge of the project and keep you informed along the way. If we need information from you, we'll let you know and provide guidance as needed if you're not sure how to get the information.