Diagnostic Review of Your QuickBooks® Online File
When you can't rely on the numbers in your accounting system, you don't have access to critical information you need to successfully run your business. In addition, your business is at risk of not being able to properly comply with tax and other reporting requirements, which could lead to penalties and other consequences.
Our cleanup services are for clients who are using QuickBooks Online® but are not currently able to get the value they need from it due to various problems such as improper setup, suboptimal chart of accounts, improperly coded transactions, duplicate transactions, missing transactions, incorrectly applied vendor and customer payments, mixing personal and business funds, etc.
The first step towards ship-shape books is a diagnostic review.
What You'll Get
The diagnostic review includes: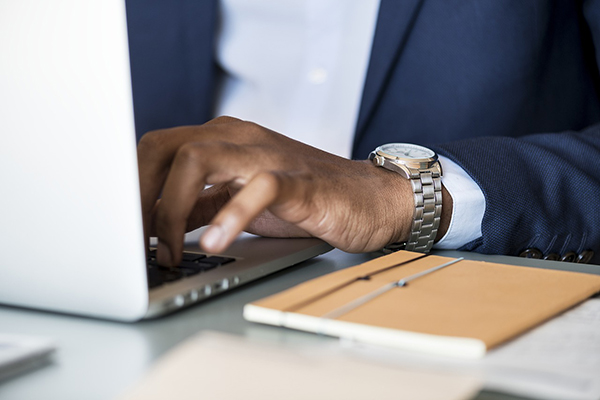 In-depth QuickBooks Online® analysis
Diagnose problems and assess level of clean up needed
Review balance sheet opening balances
Identify accounts that need to be brought up to date
Assess volume and complexity of transactions
Assess ongoing accounting needs
Identify ways to get the most out of QuickBooks Online®
Report of Findings and Recommendations, including:
Each problem found and areas that need to be cleaned up
Any recommended changes to your chart of accounts
A list of what needs to be done to bring the books up-to-date
A list of ways to get the most out of QuickBooks Online® so that you can save time, modernize, and get meaningful reports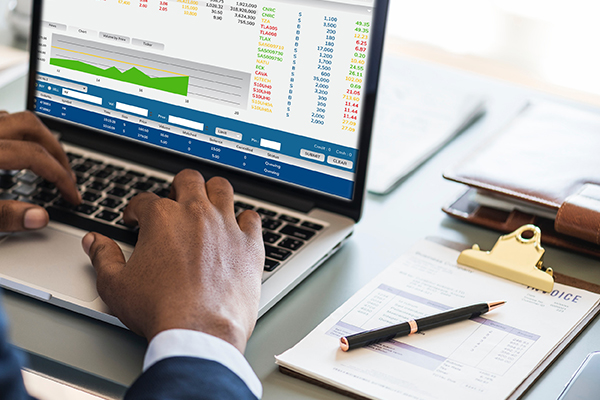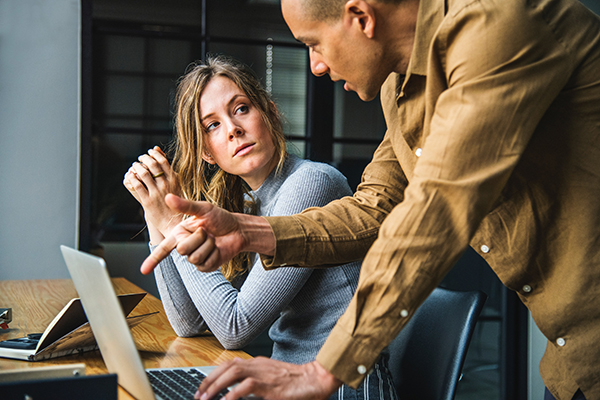 A review session
Explanation of the findings and recommendations included in our report
An opportunity to ask any questions you may have
A recommendation for ongoing accounting services
Up-front pricing for our recommended services
Peace of mind that comes from knowing we understand your specific needs and that there will be no surprise invoices